Learning In Your Sleep = False?
I've seen it too - listen and learn while you sleep! I've even tried it a couple times, listening to spanish tapes, hoping I'd wake up speaking fluent spanish. Or maybe you tried those 'quit smoking' tapes, hoping to wake up with no nicotine urges?
Unfortunately, a new study found it's probably not possible.
From Nature:
Researchers scanned people's brains while they slept, and found that while we CAN distinguish between different sounds, our brain can't group them into any sort of sequence while we're sleeping.
So whether you're listening to a foreign language or something in English, it's basically all just gibberish.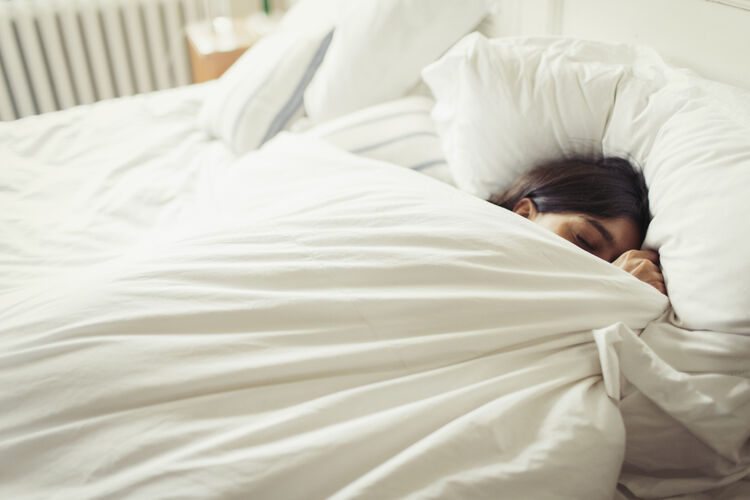 A study a few years ago found it might be possible to quit smoking by training people to associate cigarettes with bad smells while they're sleeping. But the new study found that's probably not possible either.
Well...damn.
(Nature)
(Getty Images)

Cliff Bennett
Want to know more about Cliff Bennett? Get his official bio, social pages & articles right here!