And The Happiest Country To Live In Is...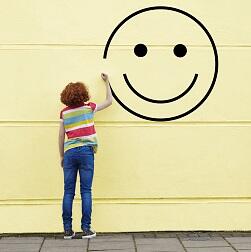 156 countries took part in the world's happiness report ranking each country based on factors such as life expectancy, social support and corruption.
This year's report was a little different because for the first time immigrants were including in the survey in 117 countries.
Unfortunately, America fell 4 places this year from the 14th spot to the 18th spot... but you can check out the top 10 below.
1. Finland
2. Norway
3. Denmark
4. Iceland
5. Switzerland
6. Netherlands
7. Canada
8. New Zealand
9. Sweden
10. Australia


And I'd go visit ANY of those in a heartbeat. Who's with me?


Photo: Getty image

Cliff Bennett
Want to know more about Cliff Bennett? Get his official bio, social pages & articles right here!