Nationwide Hot Dog Recall!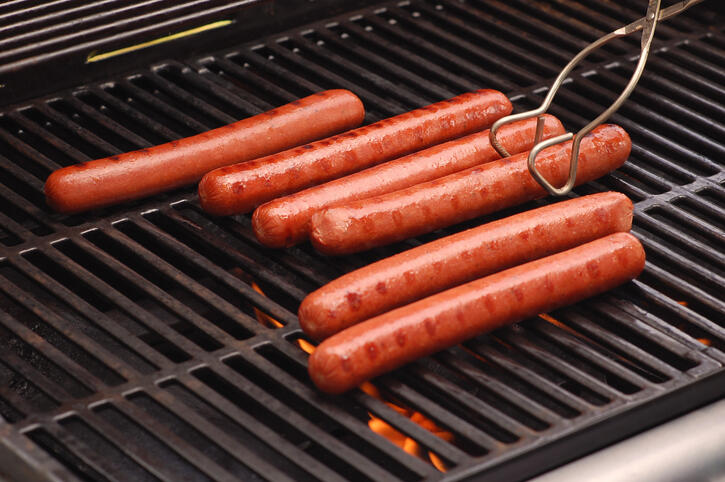 The U.S. Department of Agriculture says Nathan's and Curtis brand hot dogs are being recalled throughout the nation.
The reason: they may be contaminated with metal.
John Morell and Company is currently in the process of recalling more than 200,000 pounds of ready-to-eat hot dog products that were produced almost six months ago, in January.
The recalled products have, "EST. 296" printed on the side of the package.
These packages were shipped to retail outlets nationwide, and are now being pulled from the shelves of supermarkets.
Customers who have purchased Nathan's or Curtis brand hot dog products should check for this code, and if it is printed, the product should be immediately discarded, or returned to the place of purchase.
Photo: Getty Images

Cliff Bennett
Want to know more about Cliff Bennett? Get his official bio, social pages & articles right here!