Update: Gregg Allman Denies Rumors That He's in Hospice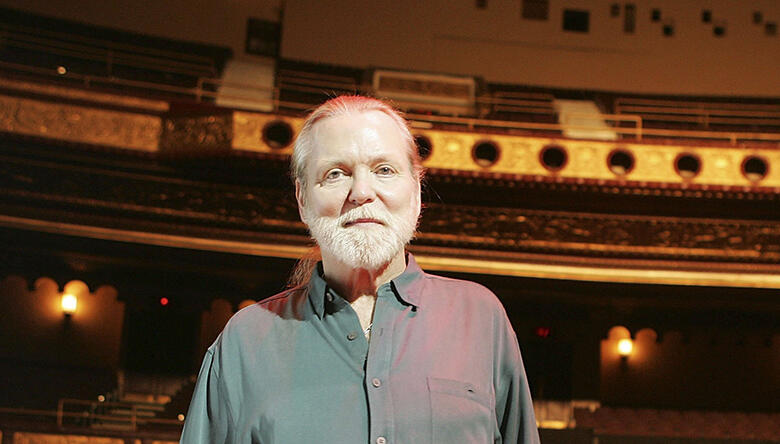 Gregg Allman is denying rumors that he entered a hospice facility Monday.
The singer made the brief statement via his Facebook page:
"Hey everyone. I just wanted y'all to know that I'm currently home in Savannah resting on my doctor's orders. I want to thank you for all the love that you are sending. Looking forward to seeing everyone again. Keep Rockin."

Cliff Bennett
Want to know more about Cliff Bennett? Get his official bio, social pages & articles right here!