Facebook Goes Down, Users Take to Twitter to Complain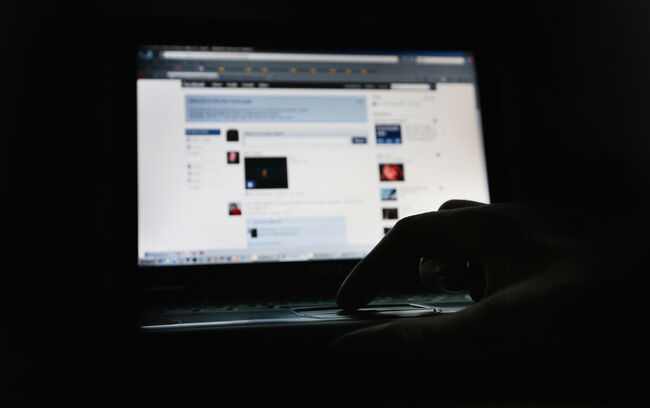 If you noticed a spike in productivity Monday afternoon, there was a good reason for it. Facebook went down early Monday afternoon as a result of a "routine test". Users who tried accessing the social media site were met with a message informing them that "Sorry, something went wrong. We're working on it and we'll get it fixed as soon as we can."
The outage affected Facebook's main page, as well as slowing down Facebook Messenger. Instagram and Whatsapp, two of Facebook's other social platforms, seemed to weather the outage fine, even as some users complained of issues.
The world's most popular social network was back up around 1:30 p.m. ET.
In a statement provided to USA Today, a Facebook spokesperson blamed the temporary downtime on the result of a "routine test."
"Earlier today, a routine test caused users to have trouble accessing or posting to all Facebook services including WhatsApp and Instagram. We quickly investigated and restored access for everyone. We're sorry for the inconvenience."
And as has become tradition, Facebook's users took to Twitter with their favorite meme in hand to complain about the outage.
Even Dictionary.com was there to roast Facebook for going down.